SHOP NEW ARRIVALS
Get yours before they sell out!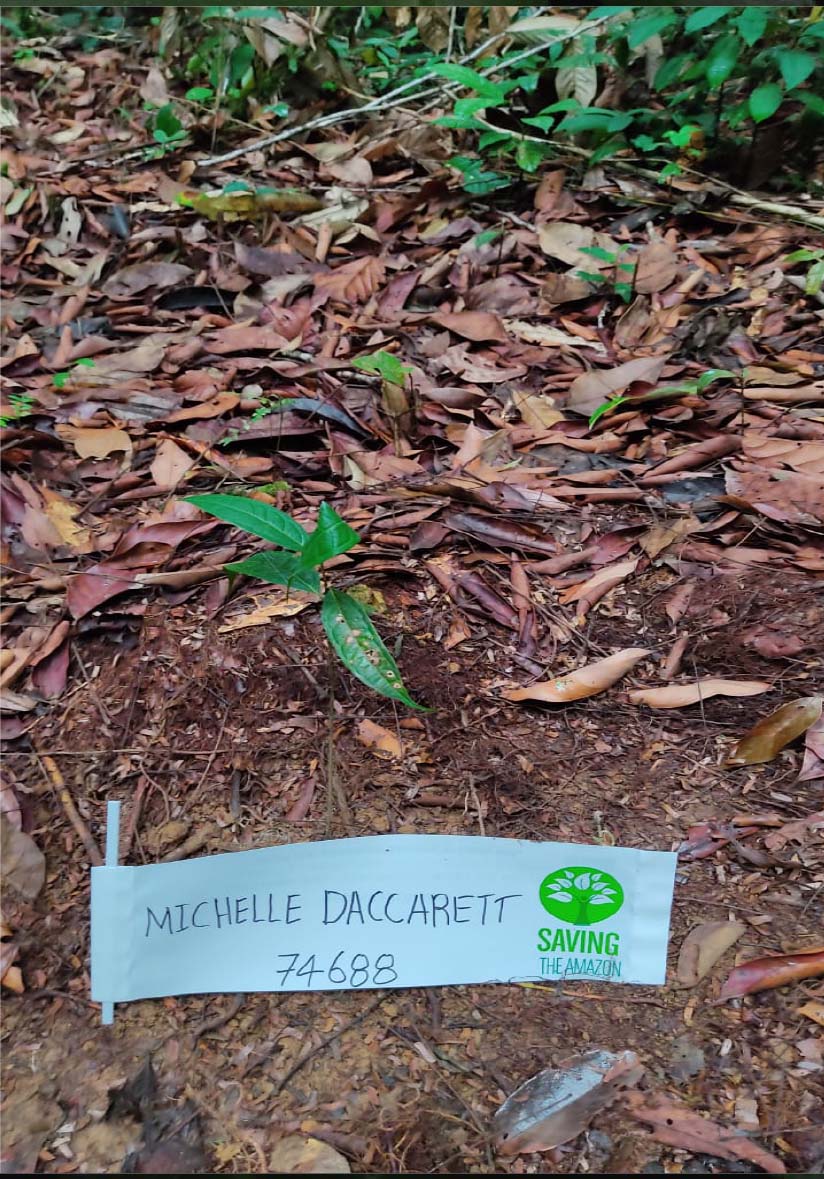 #1bagx1tree
Nature, like life, always reminds you that what you sow is what you reap. We can realize the perfection of it, just by seeing all that a simple seed gives us.
Always sow love and you will see the fruits of it. This is why we have teamed up with the NGO @SavingtheAmazon dedicated to the conservation of the Amazon by planting trees with local indigenous communities.

For this, every time you buy online through Michelle Daccarett we will donate a percentage to plant a tree on your behalf.

a tree will be planted on your behalf and you will receive a certificate. We want to raise awareness that we must defend our planet and what better way to do it through planting trees.

Thank you Mother Earth!

              ❤️
Michelle Daccarett
THE MICHELLE DACCARETT LIFESTYLE
Each piece tells a story and holds a unique narrative